!base href="home.html">
No Bozos Racing - Items For Sale
---

Welcome to our For Sale web page! Items will appear here as they become either no longer required or as they become available by other means. As you can imagine, this is a constantly changing page so I hope you'll visit periodically to see what new items have been added since your last "lap". As with most racers, there are probably items tucked away in corners that I have forgotten about and, hence, do not appear here. If it sounds like I might have a part you need, feel free to contact me at the address provided below. Enjoy your browsing!
---
Significant Cars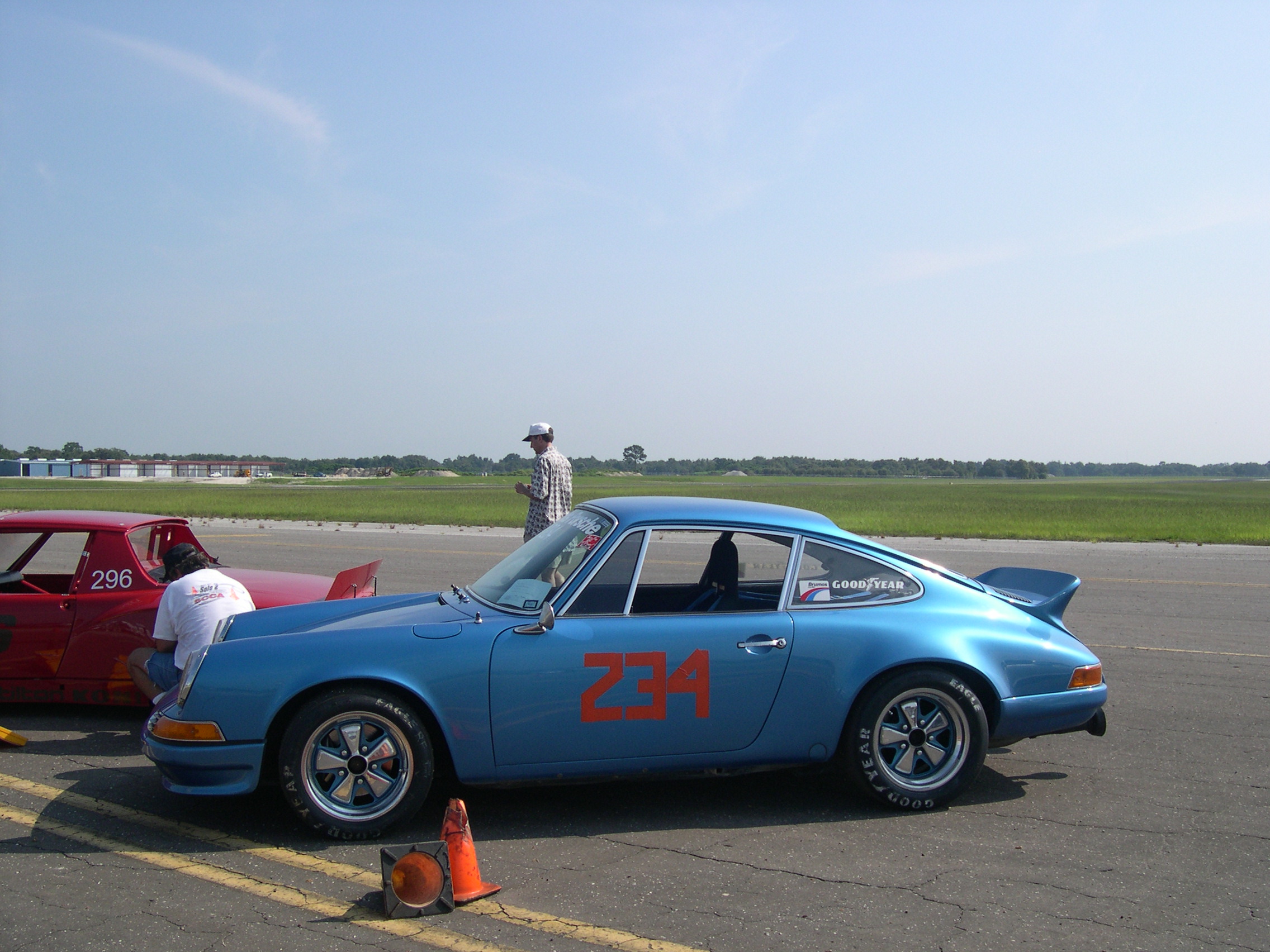 1965 Porsche 911 "The time has come, walrus said..." So now I am offering up my 1965 Porsche 911 for sale. This is an "all numbers matching" car, chassis number 3022xx, originally sold in Switzerland then later imported to the US; consequently it became erroneously titled as a 1966 model. Subsequent paperwork directly from Porsche in Stuttgart (in my possession) verifies its 1965 status. I acquired the car in 1985 from John Kendrick in Miami who had just completed restoring and modifying the car for autocross usage. Consequently, the bodywork, suspension and internal engine components are far from original - I will not attempt to detail those here as that is available on the detailed description page. I will only say that, as an autocross car, it was among the fastest of the street-legal 911s.
Sorry - now SOLD.
---
Significant Cars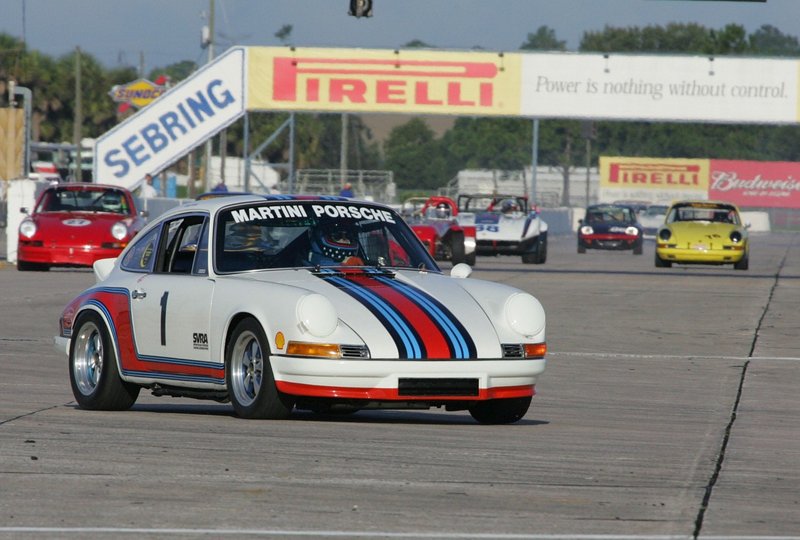 1970 Porsche 911ST It is with a very heavy heart that I put "Thelma" up for sale. I have owned her since 1972 and we have been through hard times and good times together, shared some wonderful roads from New England to Florida and some first-class race tracks throughout the Southeastern United States. She has been a faithful and reliable friend and partner but I find myself no longer able to give her the exposure and "execise she so dearly deserves and enjoys. It is better to have her out where others can enjoy seeing her "in her element" than it is to have her sit in a vintage trailer for most of the year. Clearly, I have LOTS of records and pictures of her over the years and could make some (or copies of some) available to the buyer. Those interested in more pictures and recent maintenance information can visit the page dedicated to Thelma's information. She one of the good ones...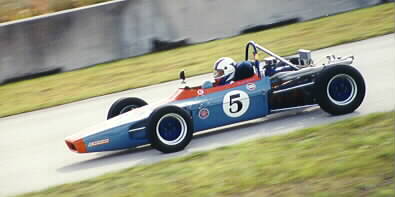 1970 Lola T200/204 Formula Ford This car was totally restored in 1997 for Rocky and was run at a one-day shakedown session and two race weekends. Since then it has been garaged, following retorquing of the heads and a complete checkover. The engine was built for reliability rather than absolute horsepower from the original Stabilo engine pieces. Brand new, painted but never used, rear bodywork, spare Tilton starter, four spare wheels and miscellaneous pieces from the original car are included. Pictures of the original car, as purchased in 1996, the subsequent restoration process , on-track action, and the most recent car show preparation are available. No expense was spared during the restoration or subsequent maintenance. Sorry, SOLD
Miscellaneous Parts
Over the years, I have collected a LOT of "spares" which I have (fortunately) not required. These are now being made available to you, the aspiring racer.
6" (2) and 7" (2) Early-model 944 or 911 "phone-dial" wheels: black center with polished rim - $500 for all 4
901 transmission "R" third gear - $550
1968 911 Steering assembly
1968 911 Front struts - both sides
1968 911 Right Rear trailing arm and hub assembly
Door glass - both sides
Early 911 Bodywork Pieces

Early 911 Front hoods (2) in steel: $300 each
1968 911 Right-rear quarter panel in steel: $350
1966 911 Left-front fender (rough) in steel: $100

Aftermarket fiberglas 'S' Front air dam/bumper (needs some work): $100
Aftermarket lightweight fiberglas 'RS' Ducktail (needs work): $100
Miscellaneous guages/trim/interior pieces '65-'70 911

---


Send inquiries to: nobozos@citcom.net
Changes last made on: Tuesday, March 20, 2018 at 5:00pm