!- -->
The Squirrel's Nest
---
Welcome to Rocky's personal web page... if this is not where you intended to go, you still have time to get out now...
As you can see, this is a "work in progress" page so I hope you'll forgive the mess and stick around a while poking into my personal things (but don't touch me there...)!!!
---
Most of you are aware of my unfortunate accident of falling down the stairs at our rental house here in NC in 2009. Those of you not already aware can read all the gory details on the accident blog and can now follow my recovery progress on the accident recovery blog. I just feel fortunate to be able to discuss it normally; as many of my care providers have said to me, "Girl, you had angels watching over you!".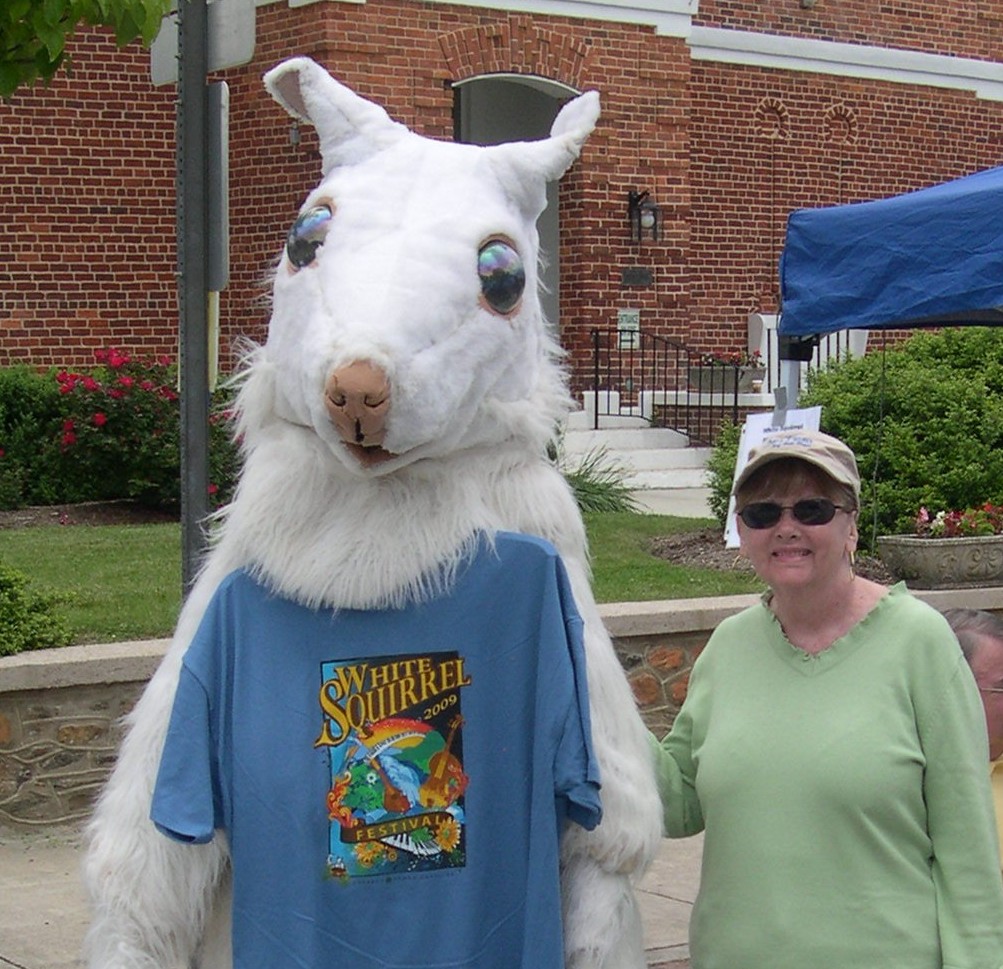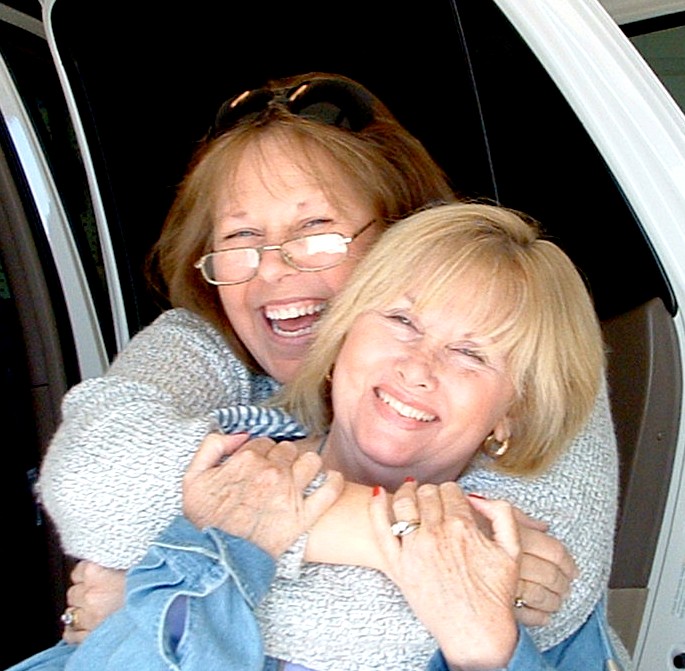 I'd like to thank all of my angels out there that were wishing me well and including me in their prayers - it's still working even now!. Many of you are close friends and some of you I have never actually met. I am in your debt and thank you, from the bottom of my heart, for your kindnesses, well-wishes and prayers. Even under these circumstances I consider myself truly blessed. May God watch over each and every one of you...
Since that time a lot has happened to us. We found a house that is just perfect for us in the exact place we wanted to be and have since bought it and moved in. We still have boxes (mostly John's "treasures" but we continue to make progress. I've made some very nice and interesting friends here that are trying to teach me how to play the dulcimer and knit (not at the same time, of course). We are taking in the local music scene and go to Asheville whenever one of our favorite artists come to town. So far we've seen Bonnie Raitt, Jackson Browne (solo acoustic show - fantastic), Tim O'Brien and Bryan Sutton, John Gorka and Richard Shindell. The Mountain Song Festival, held at the Music Center here in Brevard each September has also provided some excellent artists like Doc Watson and Tim Holt, The Steep Canyon Rangers (both with and without Steve Martin), Tim O'Brien, Darrell Scott, David Grisman, Sam Bush, Jerry Douglas and many, many other lesser-known but very talented artists. Check out their website for more details.
---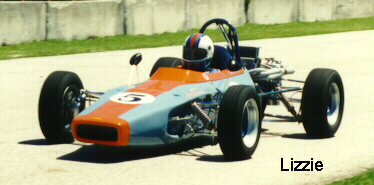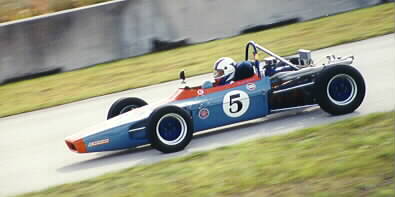 This is my dear, old race car!!! Her name is "Lizzie" (after the Queen Mother, you know) and she is a 1970 Lola T-200/204 Formula Ford. The colors were a compromise as I wanted a brighter blue (Gator colors!) but that Seminole husband of mine wouldn't hear of it. I still got it blue and orange - it is just the Gulf blue and orange instead of, well, you know, that other blue and orange...
Lizzie was good to both me and John (who cared for her and "exercised" her for a time when his race car, Thelma, was being repaired/restored) and is now looking for a good home with someone who will treat her as well as we have. She's reliable, beautiful and for sale to the right person/home... She'd be a great addition to the racing family!
---

That's about it for now; as always, you can send your comments and suggestions (maybe other, related links I might enjoy) to the address below... Have fun!

C;^)

---

Send comments to: rocky@citcom.net
Changes last made on: Sunday, February 20, 2011 at 12:09pm