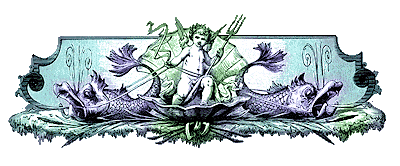 John Carter - Personal Profile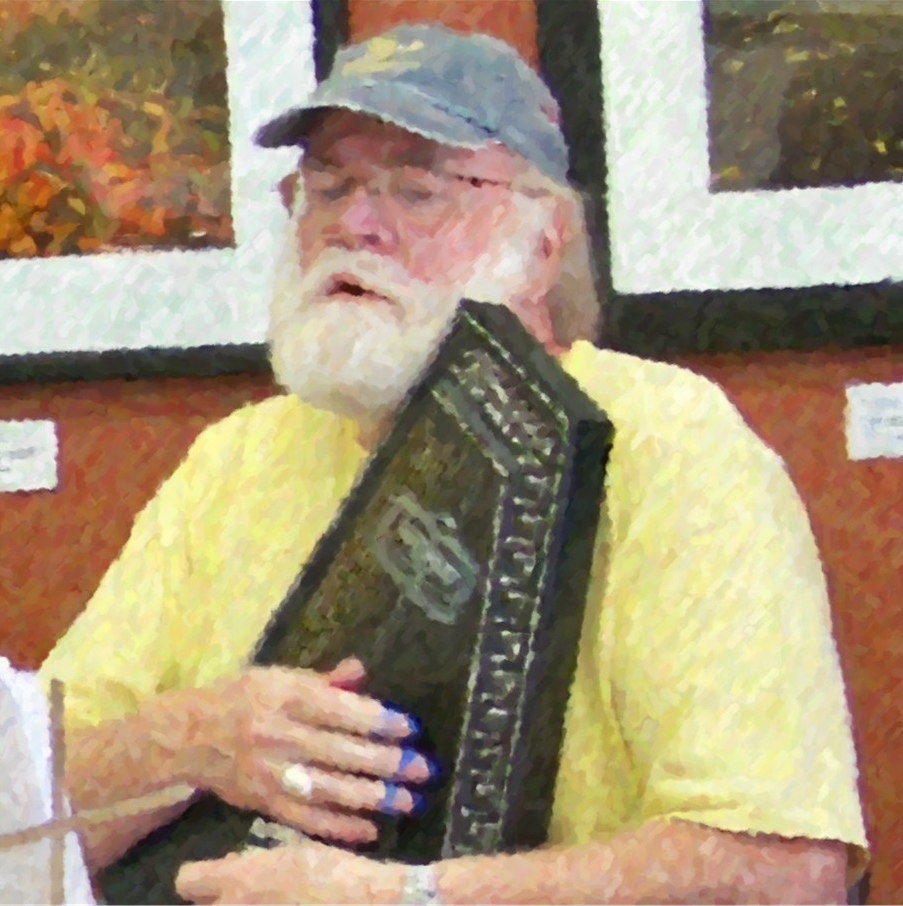 John Carter
John's interest in Folk Music began in Detroit in the 60's. Born and raised in the Detroit area, he was active with the Detroit Folklore Society and was co-founder in 1974 of the Paint Creek Folklore Society which is still active today with over 100 charter members. John plays guitar, autoharp and hammered dulcimer and hopes to add the concertina soon. John freely states, "I am grateful to have experienced many of the great festivals of the 60's and 70's and to have been influenced by so many great musicians." And he can easily remember most of them! As might be imagined, his musical interests rest mainly with Traditional, Celtic and Old Thyme forms with great respect for O'Carolin's music.
Musical Influences: The Weavers, Bob Coltman, Bok and Tricket, Bill Staines, Harvey Reid, Stan and Garnet Rogers, Canturbury Country Orchestra, Ian & Sylvia, Tom Paxton, Gordon Lightfoot, Tom Rush, Tom Russell, and many more...
Recordings available: Songcatcher, a solo recording which is available from the artist and at the Blue Ridge Bakery Cool Water, a mix of celtic, jazz and old time with old friends Jan Daugherty and Jim Fox which is available from the artist and American Hammered Dulcimer, a 1976 recording with Bob Hubbach and other fine musicians which is now unavailable.
More information will be made available as time permits so please check back from time-to-time for updates - thanks for viewing!
Send comments to: BRBBoys@comporium.net


Changes last made on: Saturday, August 21, 2010 at 12:14pm