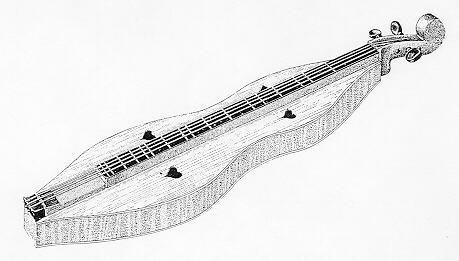 Don Burger - Personal Profile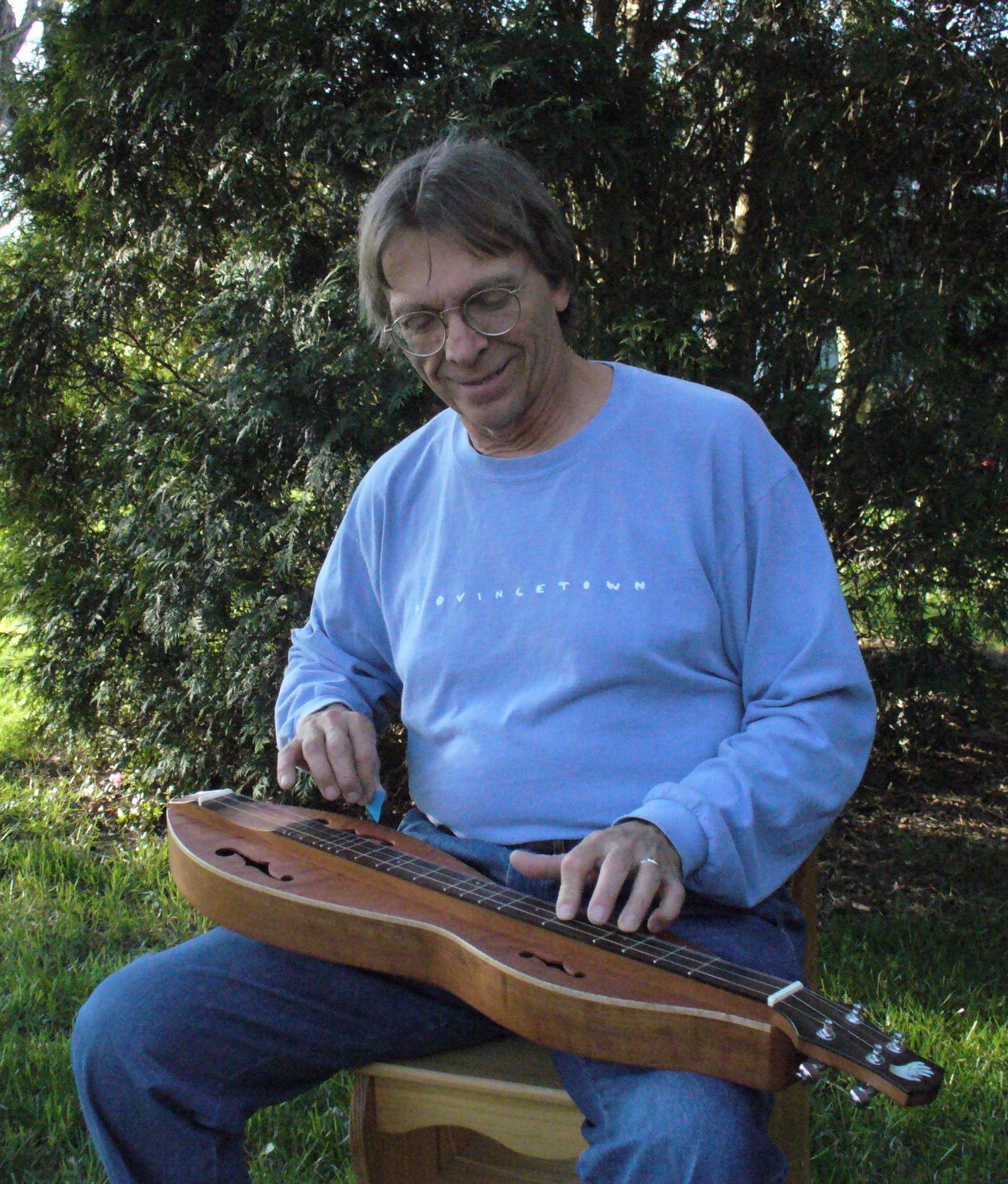 Don Burger
Don Burger teaches and plays mountain dulcimer, guitar, piano, harmonica, hammer dulcimer, percussion and a variety of novelty instruments, like the kazoo, marumbula, and the washboard. He moved to Brevard in 2004 from the mountains of New York State. His song, "Packrat Blues," has been recorded and performed by individuals and groups all around the world, and his songs, "It's Great to Be Alive in Transylvania County" and "My French Broad River Home" are local favorites. He is a long time member of The Eclectics and a founding member of the trios Songcatcher and the Blue Ridge Bakery Boys.
Musical Influences: Burl Ives, Bill Staines, Greg Brown, Susan Trump, Bill Spence, Taj Mahal, Keb Mo, Dinah Washington, Michael Franks, Joao Gilberto, Pete Seeger and Ronnie Gilbert of the Weavers, Greg Brown and Si Kahn.
Recordings available: It's Great To Be Alive and Pack-Rat Blues Man both are available from the artist and at the Blue Ridge Bakery.
More information will be made available as time permits so please check back from time-to-time for updates - thanks for viewing!
Send comments to: BRBBoys@comporium.net


Changes last made on: Saturday, August 21, 2010 at 12:34pm